Here's what experts are saying about "They're Not Listening"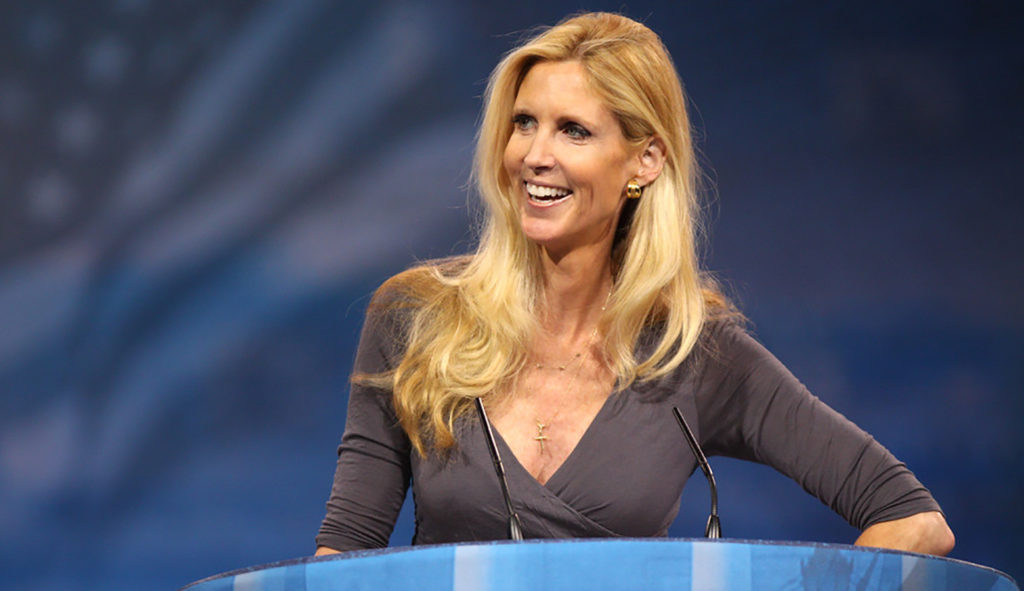 Author of 13 Bestselling Books, Including "Resistance is Futile: How the Trump-Hating Left Lost Its Collective Mind"
"No welfare for illegal aliens, no gay marriage, Brexit, Trump — we vote and we vote and we vote and yet, somehow, we can never win. Feudal subjects had more say in their governance than citizens in today's showpiece 'democracies.' Our bureaucratic-media-judicial rulers treat voters as an irritation to be ignored at their convenience. As disgust with this dysfunctional system reaches a boiling point, Ryan Girdusky and Harlan Hill show how the sneaky and the pushy have managed to defeat democratic institutions and tell us what can be done about it."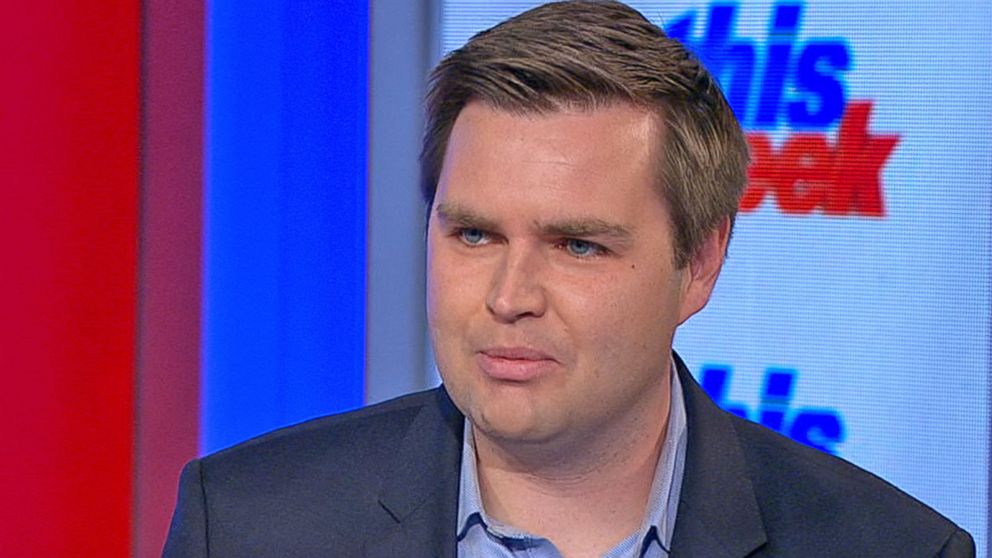 Bestselling Author of "Hillbilly Elegy"
"In this insightful new book, Ryan Gidursky and Harlan Hill chronicle various populist movements all over the world and the issues that underlie their political strength. Interesting and readable, They're Not Listening contains important lessons for an international political class that seems uninterested or unwilling to come to grips with the political instability that roils their respective countries. Whether you, like me, see the rise of populism as a useful corrective to forty years of bad policies, or wish it would just go away, I suspect you'll learn something from this intelligent, readable overview."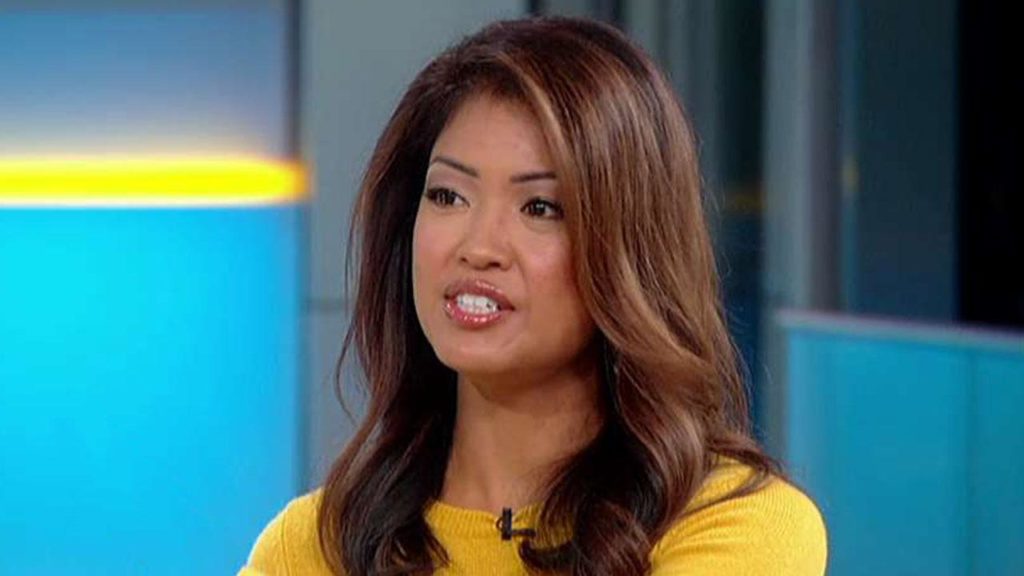 Journalist and Bestselling Author of "Open Borders Inc.: Who's Funding America's Destruction?"
"Listen up! Ryan James Girdusky and Harlan Hill have written a critically important guide to nationalism-populism here in America and around the world. Devoid of the hysterics, condescension, and bias that permeate elitist media coverage, Girdusky and Hill's book delves into the roots of the anti-establishment revolution and its universal principles: preservation of family, law and order, borders, common identity, and national sovereignty. They're Not Listening eschews empty fear-mongering for astute analysis of the disruptive political movement that paved the way for Trump—and, God willing, the salvation of the corrupt and crumbling West."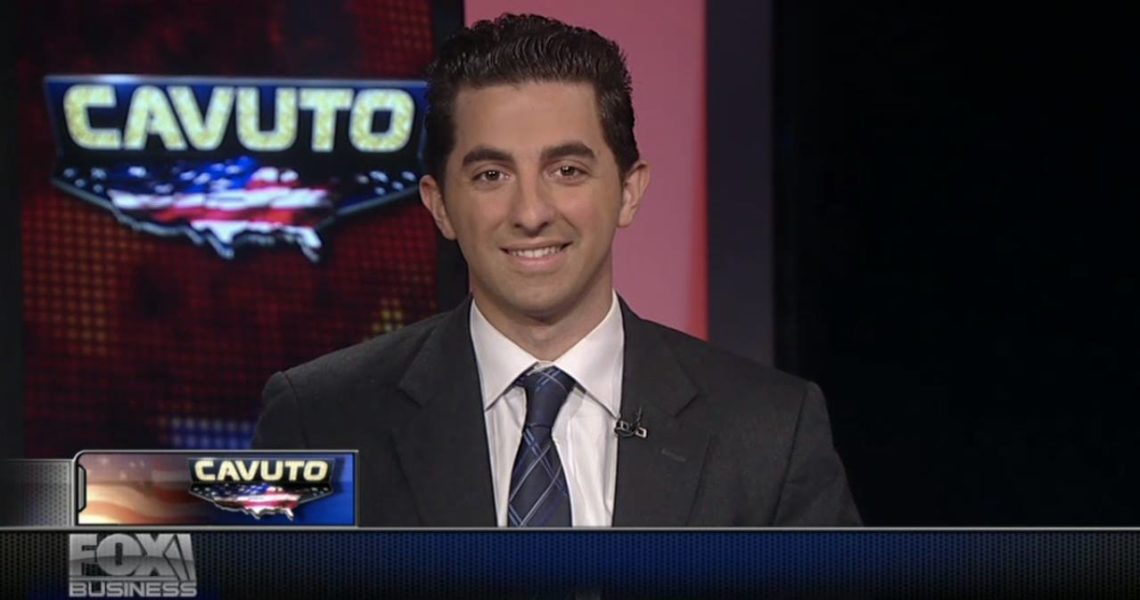 Ryan James Girdusky is a political consultant and writer whose work has been featured in multiple publications including the Washington Examiner, The American Conservative Magazine, The Week, Human Events, The Daily Caller,and Townhall.com. From 2015 to 2017, Ryan was the senior writer for the conservative millennial website Red Alert Politics.
Harlan Hill is a Republican political consultant and commentator seen on Fox News, Fox Business, MSNBC, CNN, BBC, and Sky News. Hill is the managing partner of Logan Circle Group, a public relations and political consulting firm. He is an advisory board member of President Donald J. Trump's reelection campaign.
We will not share or sell your information.
About "They're Not Listening"
Cosmopolitan elites across the globe are ignoring the will of the people—pushing disgruntled voters into the arms of national-populist parties and politicians.
The election of Donald Trump in America and the referendum on European Union membership in the United Kingdom, otherwise known as Brexit, sent shockwaves throughout the world. Cosmopolitan elites across the globe never saw this populist uprising coming and still do not understand it.
People across the globe have been increasingly voting for national-populist politicians over the last twenty years. The current nationalist-populist revolt started long before Donald Trump came down his golden escalator, and even before Prime Minister David Cameron agreed to hold a referendum vote on the EU. It wasn't isolated to rundown towns in Northern England or the Midwest, and it wasn't solely because of demographic changes, ignorance, intolerance, or a "whitelash." It was occurring because the elites chose to ignore voters' concerns when it came to globalism and neoliberalism. Issues like mass immigration, war, economic inequality, and national sovereignty were sacrosanct to neoliberals, and ultimately, their unwillingness to concede on these issues built discontent among millions of people.